Professional Service
We offer a professional Mobile Valeting service, no need to drive anywhere, we will bring the service to you. Allowing you to free up time and efforts.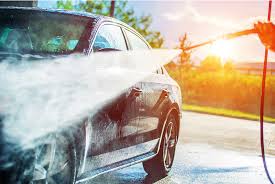 Providing your vehicle with Quality work
Street Cleanse is an expert on all types of vehicle from small and high performance vehicles. Taking our the worry and leaving you with fresh feel.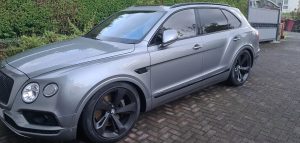 Looking for some of our services
Book online now using our fast and easy booking system
Mobile Valeting available in the northwest area
Street Cleanse is here to assist businesses of all sizes, whether it is regular contracted work or one off, we are here to help. We cover the northwest from Blackburn, Accrington, Preston, Bolton and more.
Our friendly helpful teams are always available to assist and respond efficiently and quickly to all our customer needs. By listening to you and hearing what you say, we aim constantly to improve our service in any way we can.