Residential Waste Management
Having a clear out or renovating for something better, there is always waste going out which can destroy your living space. With added waste being collected over time, this can attract unwanted guests. Street Cleanse can come in and organise the waste so it is not blocking you or your loved ones from enjoying and living a healthy life.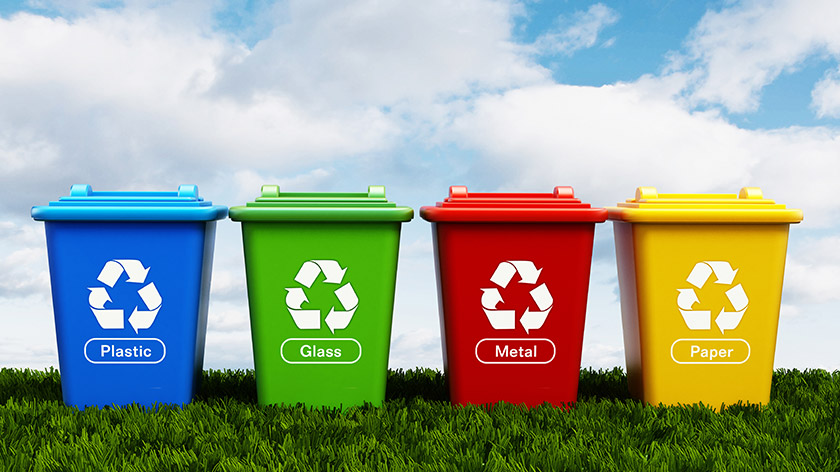 Commercial Waste Management
Running your day to day business can be stressful. Having to deal with waste can be frustrating and add to the stress. We offer a complete waste mangement solution where your waste will be organised and arranged to be removed. This will allow you to continue with your work.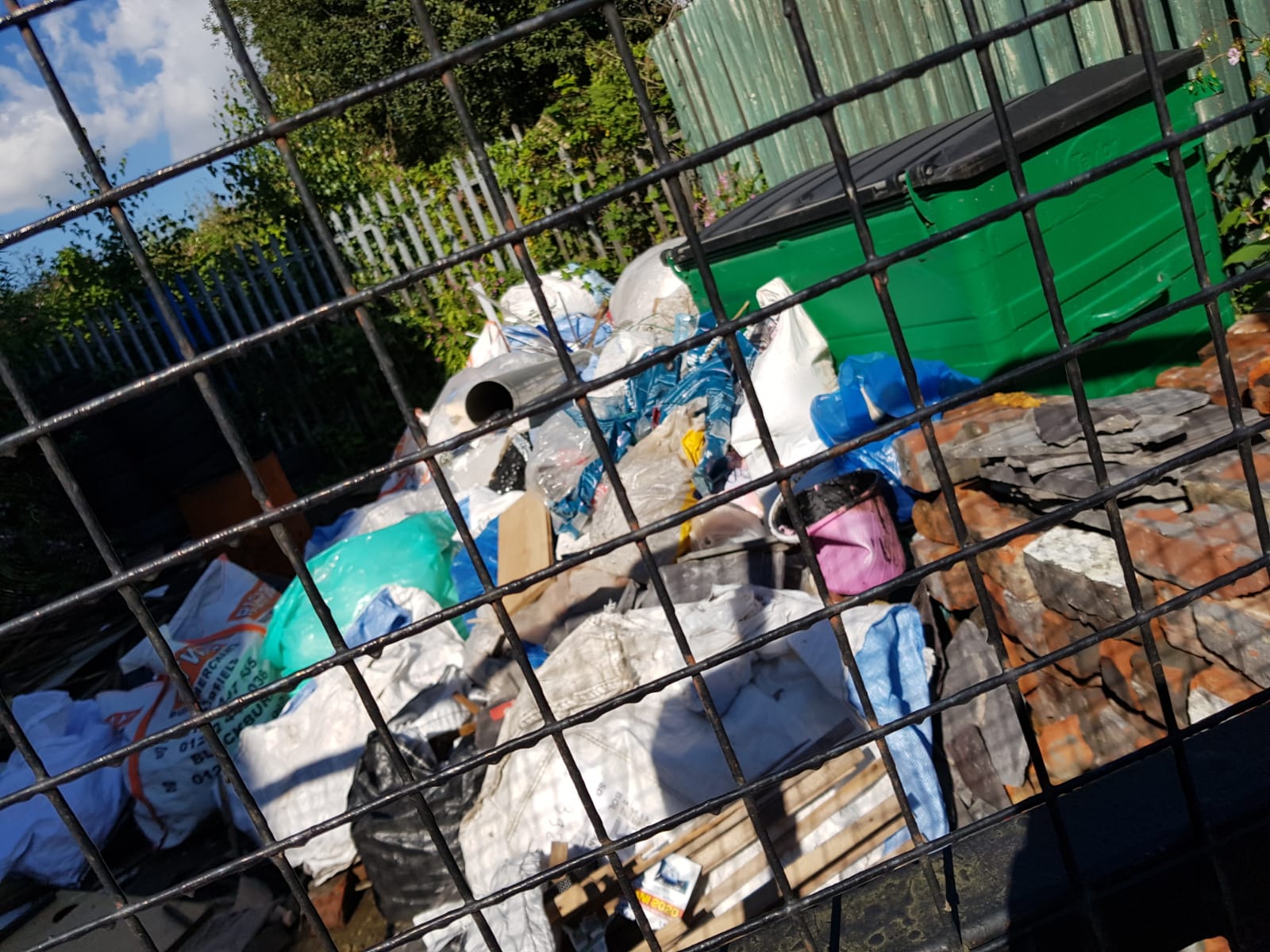 Prices?
If you require further information regarding our waste management services, please feel free to contact us on the number below and we will be happy to assist you further.
Looking for some of our services
Book online now using our fast and easy booking system